Overflow
DIY Punk AF Cassete Designs - Circa 1993 - 1997
From Within
Gently used media from an early 90's band that expertly blurred the punk and hardcore lines - Circa 1994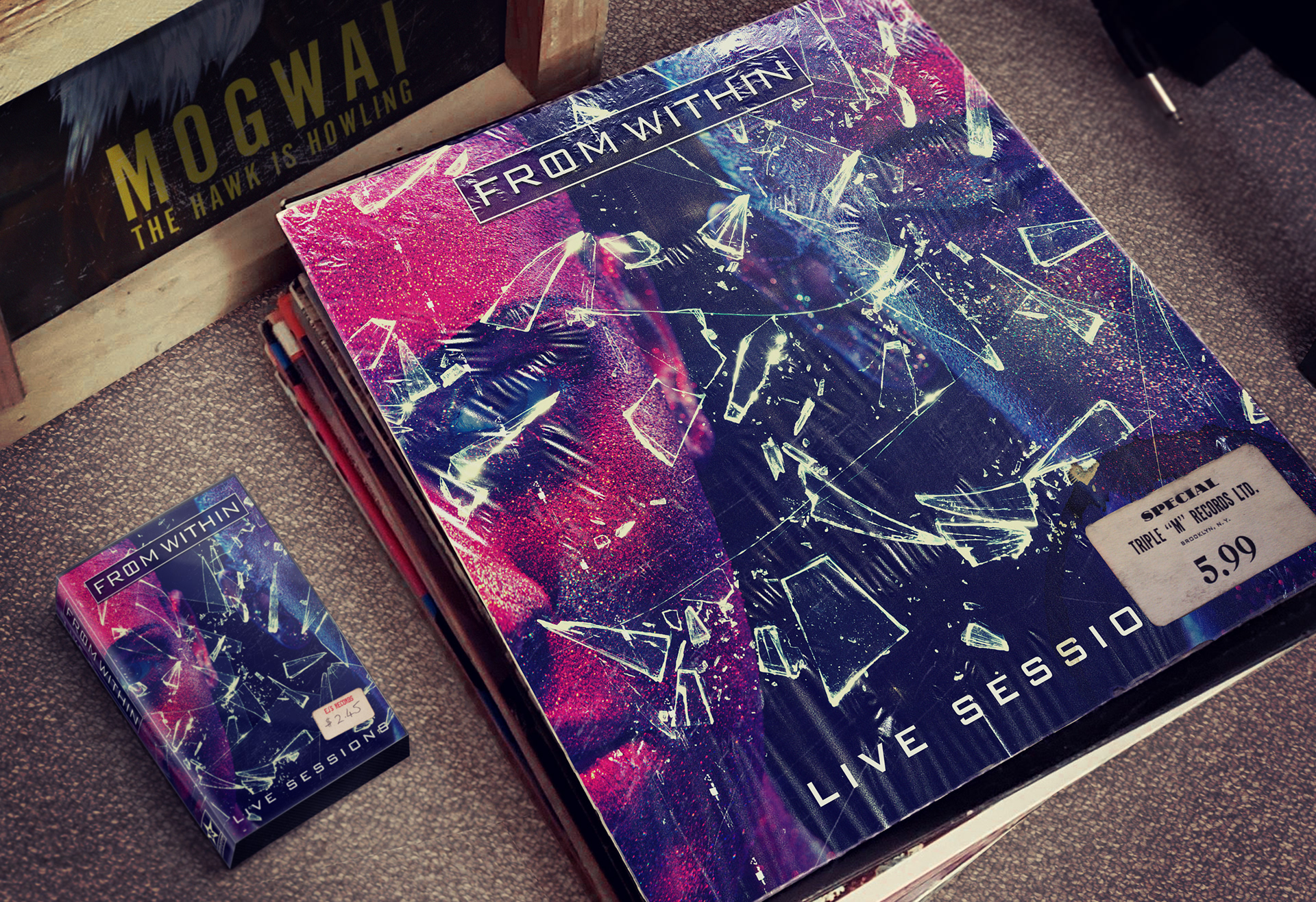 The Seventh Proclamation of Satyr
Utah's legendary experimental progressive hardcore trio needed a logo and album and packaging that could compete with their glorious 90's metal-ness.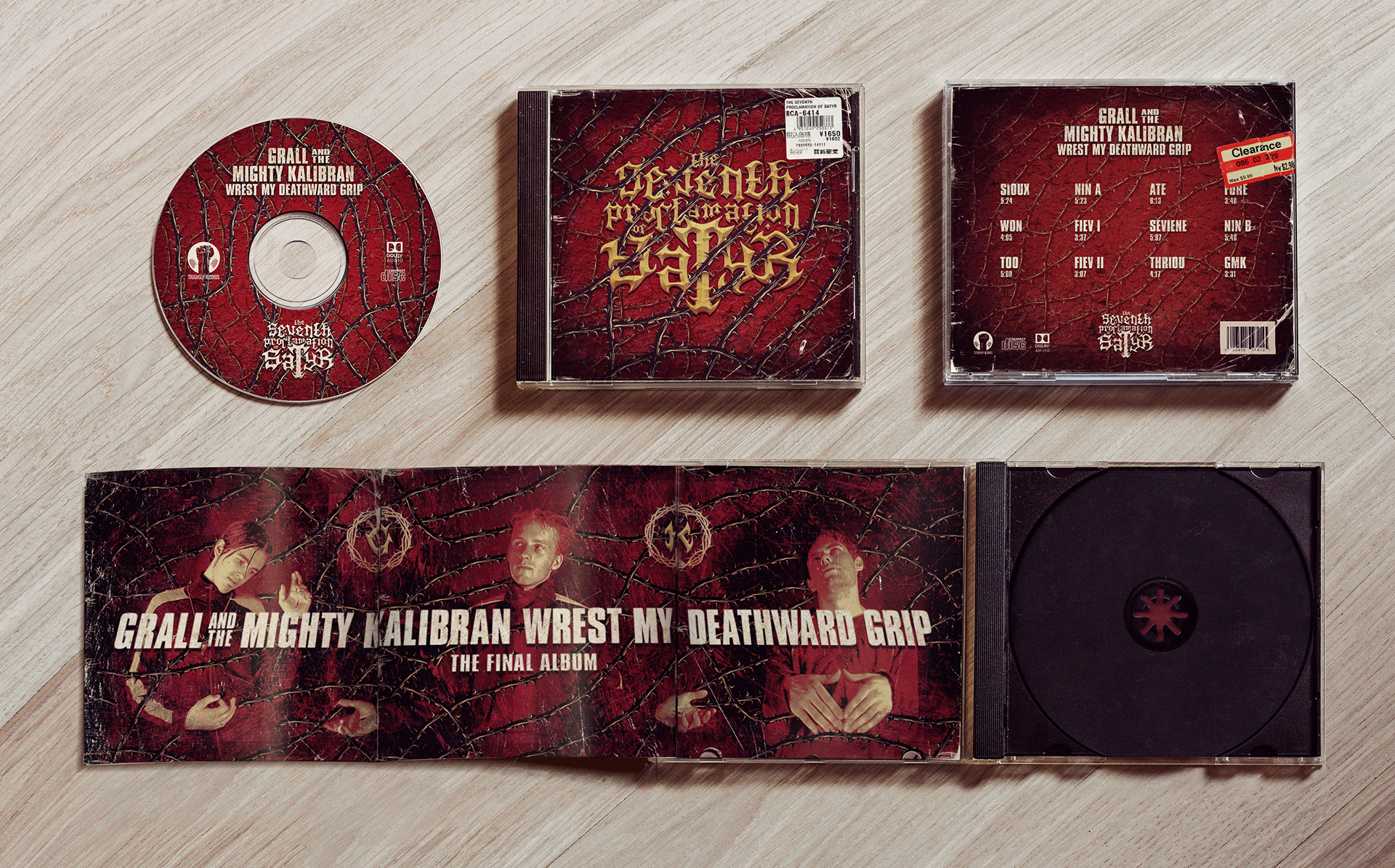 Downfall
More early 90's design in all its glory!
True 'till death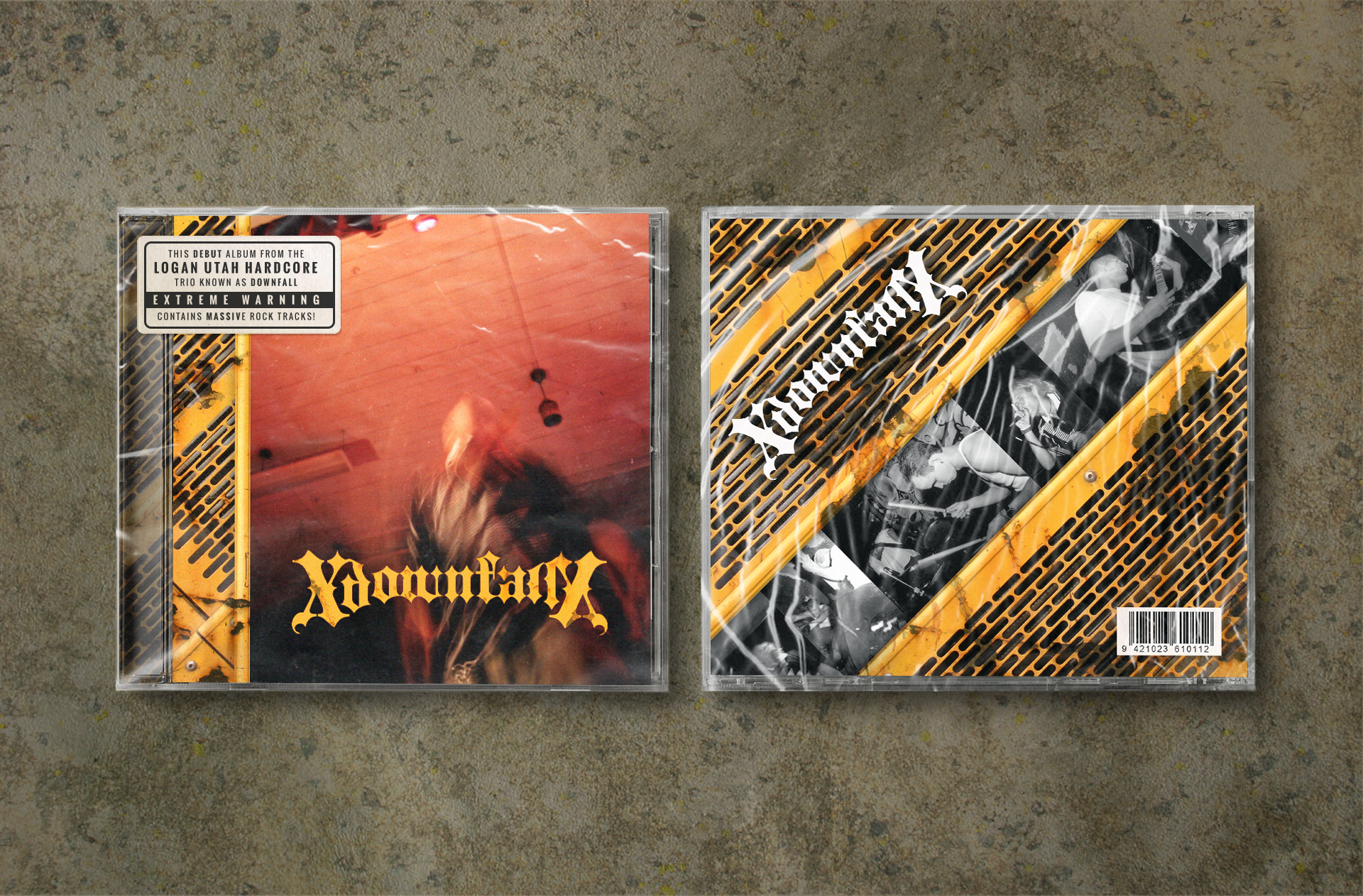 Since
Complete vinyl collectors edition re-release of every album by the indie-electronica trio Since - united in style and design for the fans.